No Fee Dealership
You find your ideal car, agree on a price, sit down to do that paperwork and all of a sudden, you are being charged hundreds more than the price you were promised. When you ask what happened, the salesperson says something like, "those are just documentation fees that you'd have to pay at every dealership."

With your signature on a few documents, you might feel trapped and decide to accept the fees rather than rock the boat. At Portsmouth Kia, we're here to let you know that not EVERY dealership charges documentation fees, prep fees, or other hidden expenses.
Tired of paying hidden fees at the dealership?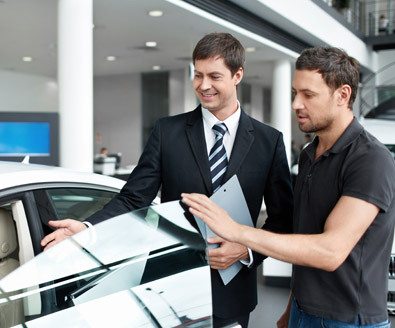 Maybe you've been hit with hidden fees yourself or perhaps you've heard a story from a friend or family member about getting gouged with unjustified expenses. Not only is it expensive, it makes for an uncomfortable experience if you try to dispute the charges. Fortunately, all that can be easily avoided by shopping for a new or used car at Portsmouth Kia.

As a no-fee dealership serving Portsmouth NH, Lawrence, MA and the surrounding areas, we take pride in our trustworthiness from the moment you step on the lot to the time you drive off in your next vehicle.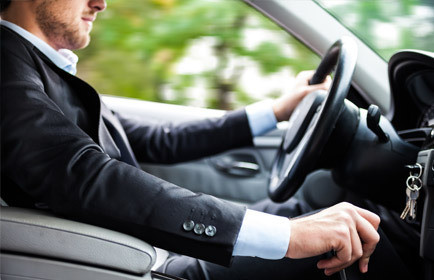 A Better Way To Buy a Car
When we agree on a price on the Portsmouth Kia lot, you can rest easy knowing that is the price you will pay. By offering transparency throughout the car buying experience, we hope to lay to rest many of the concerns you had going into the car buying experience.

We understand that sometimes car dealerships get a bad rap; however, we'll continue working to change your perception of car dealers by providing our no-fee promise. Whether you start your search for a new car today or a year from now, keep Portsmouth Kia in mind and experience a better way to buy a car.